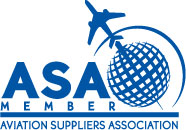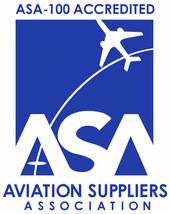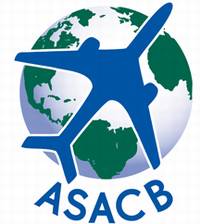 Visit our official ASA Events page to find out about the next ASA live, classroom training event!


ASA Board of Directors
The Board of Directors is responsible for overseeing the management of the Association as well as developing the long-term financial and strategic plans. Directors devote a substantial amount of their personal time to ensure the success of the Association. There are four quarterly meetings as well as frequent conference calls between the meetings. The Board of Directors is a volunteer board and as such ASA does not pay for the expense associated with attending the quarterly meetings. The Board of Directors is also responsible for appointing the following officers: President, Corporate Secretary and Corporate Treasurer.

Brent Webb


President


Aircraft Inventory Management & Services, Ltd.


brent@acinv.com
Phone: 972-488-0580

About Brent




Brent Webb is finishing his 14th year as a board member of the Aviation Suppliers Association and a member of the ASA Quality Committee. In these roles Brent has focused on the issues that affect the aftermarket distributor supply chain whether it be regulatory constraints that impact the trading of safe parts, the technology that will enable the aftermarket to continue to flourish in the marketplace and the introduction of the ASA registrar for ISO and AS Standards. In his current roles as the President of Aircraft Inventory Management & Services, and the Vice President of Technology and Integration for CAVU Aerospace, also known as their "Secret Weapon", as well as the Managing Partner of A.I. Intellectual Property he overseas operations of an aftermarket distributor, an aircraft dismantler and a technology house that has focus on aviation technology enhancements.

Return to Board of Directors directory
| | |
| --- | --- |
| Corporate Officers | |
| Michele Dickstein | President |
| Jason Dickstein | Corporate Secretary |
| Reynaldo Roche | Corporate Treasurer |
| Jeanne Meade | Corporate Officer, Committee to Safeguard Impartiality |