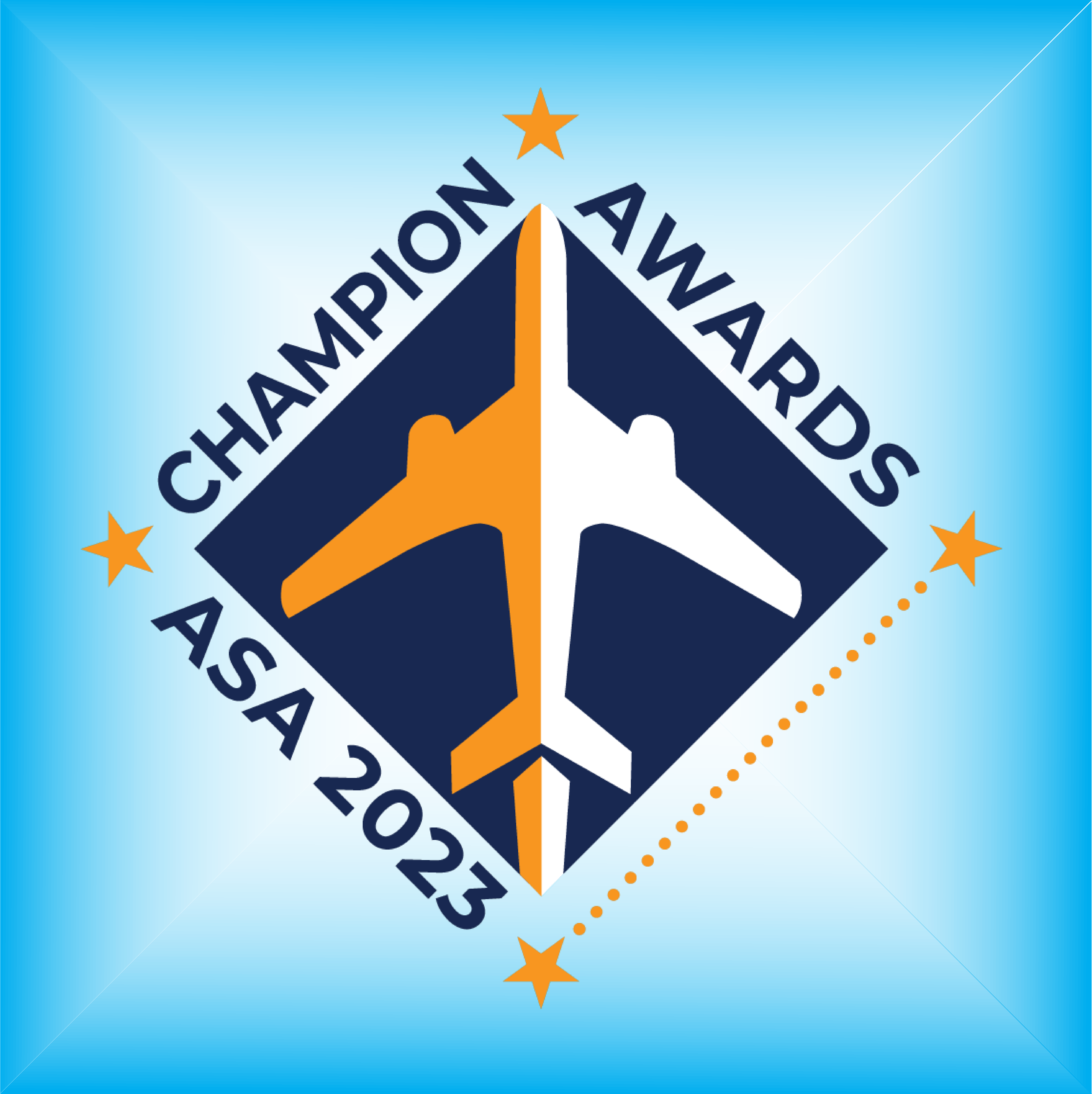 Member Created, Nominated, and Voted

Champion Awards are exclusively for ASA member companies or staff at an ASA member company. Members may submit their own company or other member companies.

ASA Champion Awards recognized four categories in its inaugural year of 2023.
Information about the 2024 awards process will be announced January 2024.
.