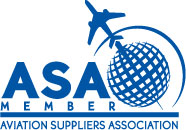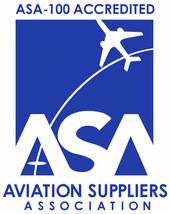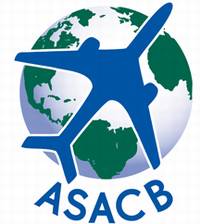 Visit our official ASA Events page to find out about the next ASA live, classroom training event!


ASAAP Application
Thank you for your interest in the ASA-100 Accreditation program. After your application is complete, you will be contacted to schedule your audit and provide additional accreditation information. Prior to the audit, you will be required to provide ASA with a copy of your Quality Manual. You can submit a hard copy of your QM directly to ASA, or email an electronic copy to accreditation@aviationsuppliers.org.


complete the online application form.

Be sure to log-in before completing the form in order to receive the correct reaccreditation fee.