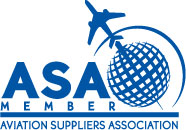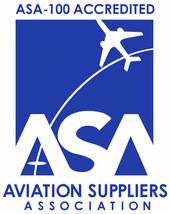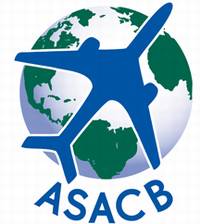 Visit our official ASA Events page to find out about the next ASA live, classroom training event!


Trademark/Logo Usage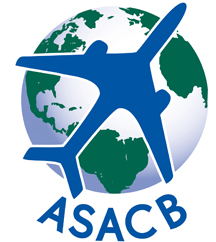 Companies certified by ASA are eligible to use the trademarked ASACB logo. ASACB's trademark has value and therefore ASACB enforces its rights as the trademark holder. ASACB would like to know if a company is illegally or improperly using the ASACB trademark. Only companies that are certified by ASACB and that have signed a license agreement for the trademark are eligible to us the ASACB trademark. A certified client may choose to use ANAB's Accredited Logo in conjunction with ASACB's Trademark. The certified client must follow Rule #3 as stated by ANAB, the rule can be found here. Any questions regarding usage, contact ASA via email or call 202-347-6899.