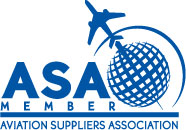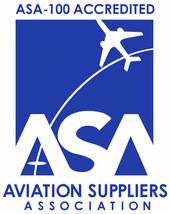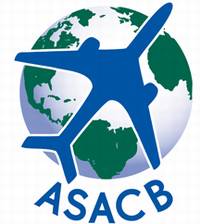 Visit our official ASA Events page to find out about the next ASA live, classroom training event!


ASA Staff
Diane Leeds


Account Services


Aviation Suppliers Association


diane@aviationsuppliers.org
Phone: 202-347-6899

About Diane Leeds




Diane joined the Association following her retirement from American Airlines in September of 2006. Diane comes to the Association after 38 years with American. She handles membership renewal as well as many accounting and operational projects behind the scenes.



Return to ASA Staff directory
*ASA may use contracted auditors as required.