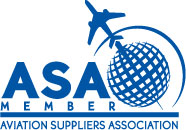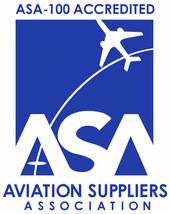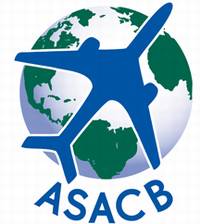 Visit our official ASA Events page to find out about the next ASA live, classroom training event!


ASA Staff
Gabriell Maupin


Programs & Services Coordinator


Aviation Suppliers Association


gabriell.maupin@aviationsuppliers.org
Phone: 202-347-6893

About Gabriell Maupin




Gabriell "Gabie" joined ASA in 2015 and works with companies being listed on FAA AC 00-56 listing of accredited distributors; assists members with questions; updates the website; works with ASA-100 companies and helps with workshop and conference registrations.

Return to ASA Staff directory
*ASA may use contracted auditors as required.