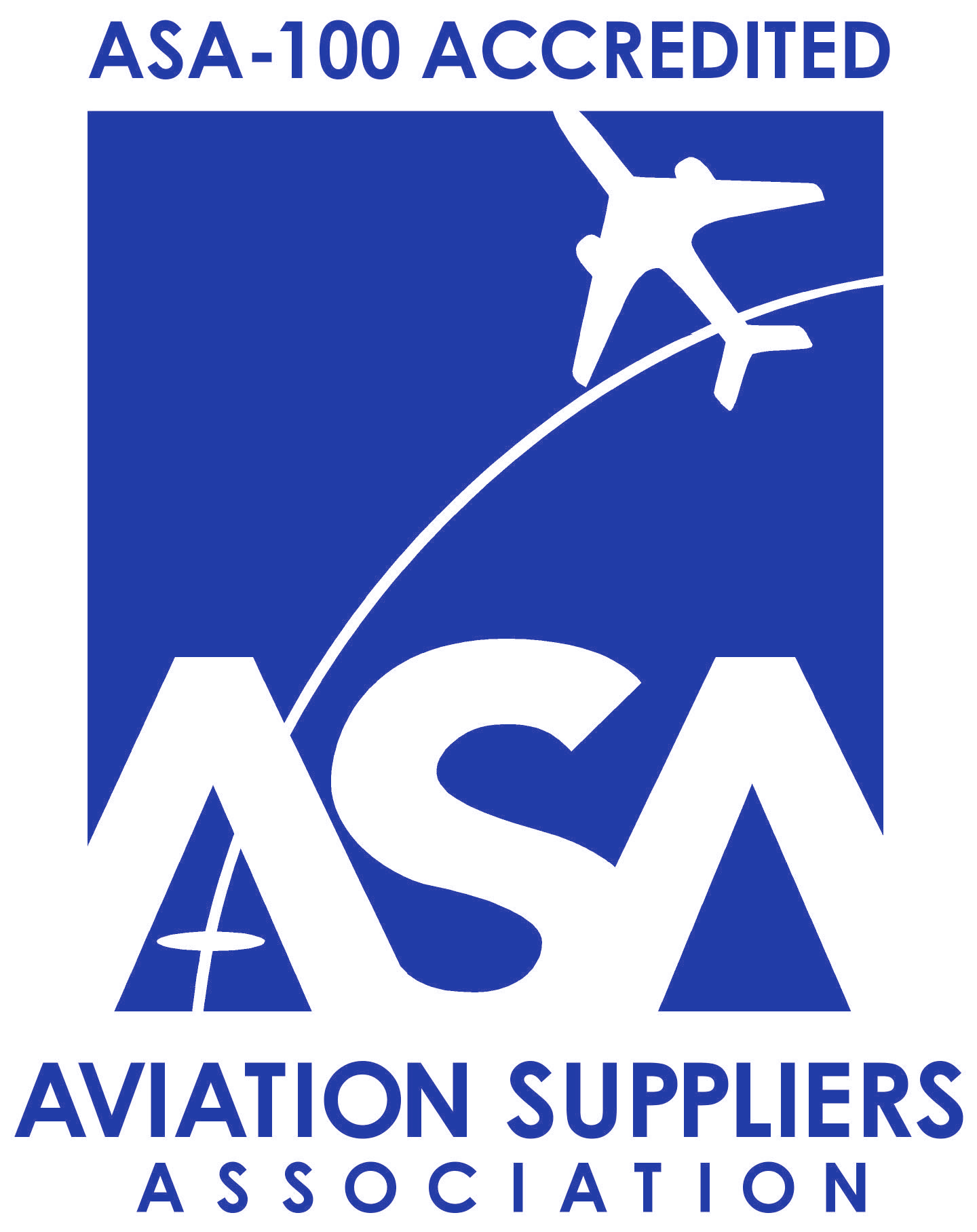 ASA-100 Accreditation
ASA-100 STANDARD
The ASA-100 Quality System Standard is the lead­ing quality system standard under FAA AC 00- 56. ASA-100 focuses on documentation, training, and warehousing – all specific to the regulatory needs of the aerospace industry.
ASA ACCREDITATION PROGRAM
The ASA Accreditation Program (ASAAP) is a 36-month audit program based on the ASA-100 Standard. ASA has been conducting aviation quality system audits for over 20 years. Our auditors and staff understand the unique business operations of aviation and parts distribution.
COORDINATE YOUR AUDIT CERTIFICATION NEEDS!
Specific to aviation parts distributors, ASACB offers a combined audit to ISO 9001, and/or AS9100 series, FAA AC 00-56, and ASA-100. Upon successful completion, ASA provides a separate certificate for the FAA AC 00-56 audit and ASA-100 Audit. Not sure how to start?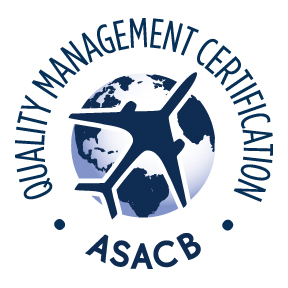 ASACB Certification
ISO & AS STANDARDS
ASA Certification Body (ASACB) is an ANAB accredited provider of management system registrations to ISO 9001, AS9100, AS9110, and AS9120. ASA provides gap assessment audits not only to ISO 9001 and AS9100 Series; but also, for AS6081 and AS5553.
CERTIFICATION
ASACB offers certification to a continually expanding variety of ISO and AS Standards. We can help you determine which certification is right for your company. Like all ASA programs, the ASACB utilizes an experienced professional audit team and is supported by a customer driven organization. We are committed to quality and customer satisfaction. ASACB is dedicated to the integrity and impartiality of its certification services.
Whether you have questions about steps for certification, validity of an ASACB certificate, usage of trademark, timeframe for certification, or other items... We can help!