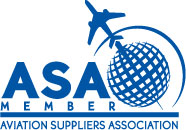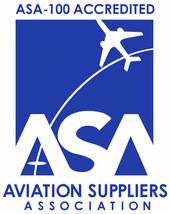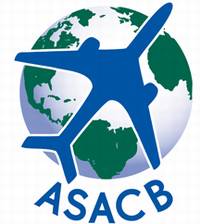 Visit our official ASA Events page to find out about the next ASA live, classroom training event!



This page is for the archives of The Update Report which is restricted to members only. Please log in above to view the archives. If you are having trouble logging in please contact ASA at 202.347.6899.


If you are not a member please see our Membership page to learn more about what ASA can do for you.