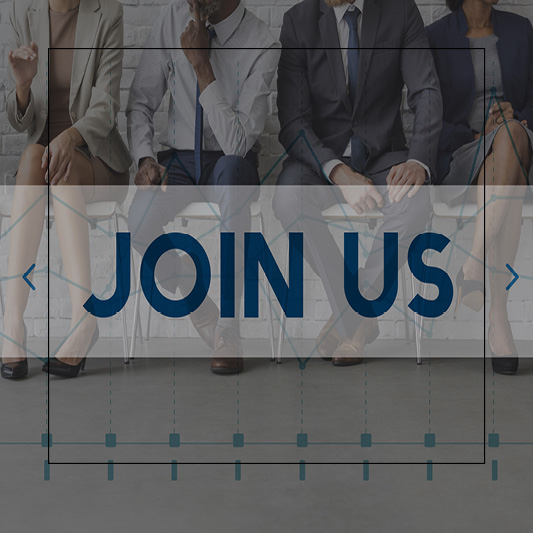 Stay connected through membership, Industry trends, and experts who bring unique insights to your business.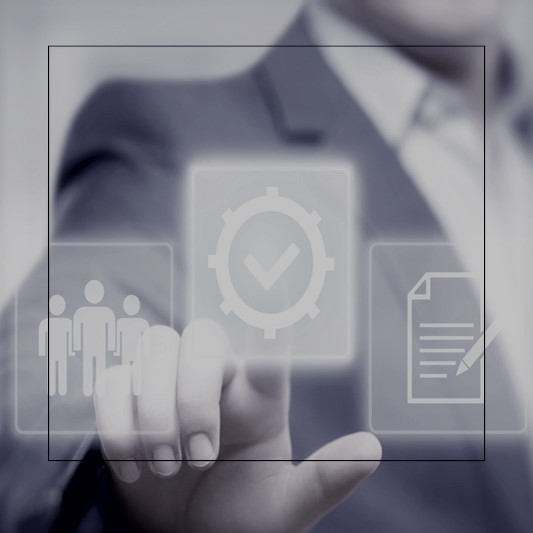 ASA offers Audit Services to ASA-100, ISO 9001 & AS9100 series standards. Contact ASA today to learn more about which standard best suits your business needs. We can help!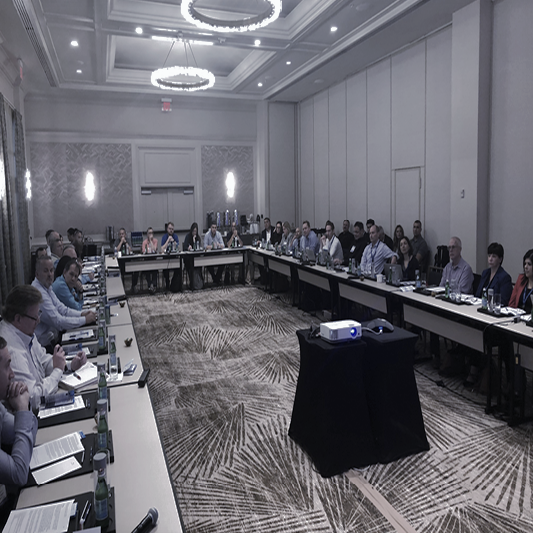 ASA member committees are leading the way in promoting and advocating for the aviation distribution community. We stay ahead of change, thereby we as an association make change. Be part of the conversation.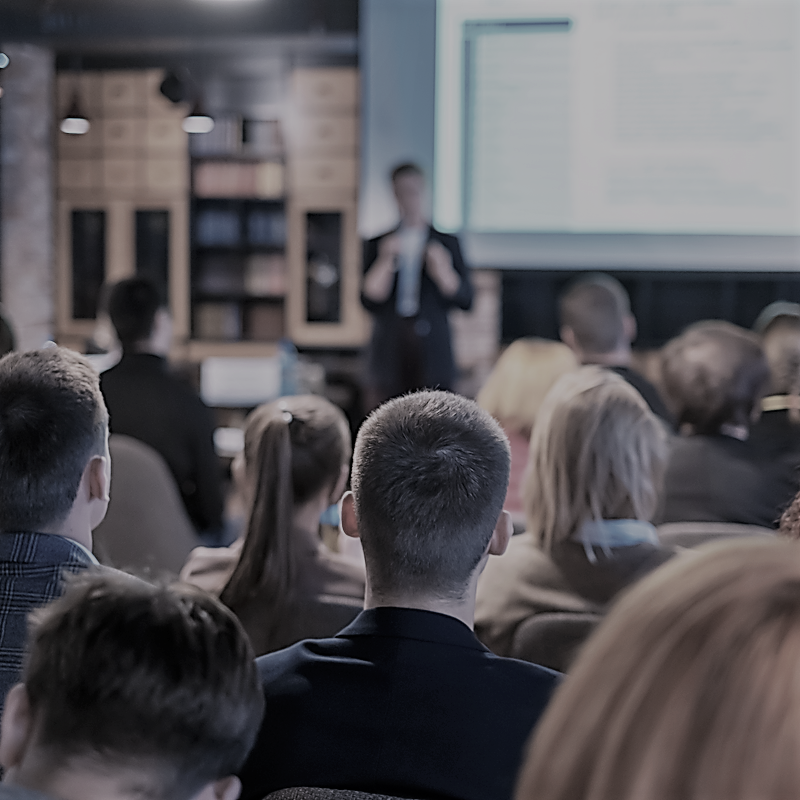 Changes can develop quickly in aviation. From our Annual Conference, to our Learning Management System (LMS), webinars & workshops, ASA is at the forefront of current challenges. See upcoming events & training below.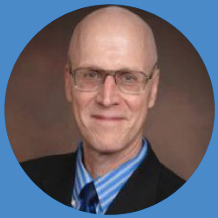 Cavu Cafe : Royboys Prose & Cons
Roy Resto is an experienced aviation industry professional having served in management positions with several firms and is currently President of AIM Consulting Solutions. Most recently he was Vice President of Technical Operations for Tracer Corp. and Messier-Bugatti-Tracer, a family of aviation companies.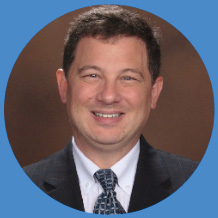 ASA Web Blog
Jason Dickstein represents ASA's interests before the government and provides advice and counsel to ASA members. As President of the Washington Aviation Group, and the Law Offices of Jason A. Dickstein, he provides advice & counsel on a variety of matters affecting the industry. He has counseled and represented distributors, repair stations, air carriers, and manufacturers.
Testimonials
"I utilize the staff and resources provided with our ASA Membership regularly. Since joining in April 2020, I have taken advantage of practically every webinar and have found the topics extremely relevant to our FAA145 business operations. ASA displays a general concern and willingness to assist us in maneuvering the industry's current challenging state. My ASA membership is much more to me than just another organizational logo for our company to display, and I advise any industry professional to join and utilize their services. I recommend ASA membership to anyone in our industry without hesitation."
~Sam Rice, VP of Sales & Business Development, CRUCIAL UNLIMITED, FAA145 Repair Stations