---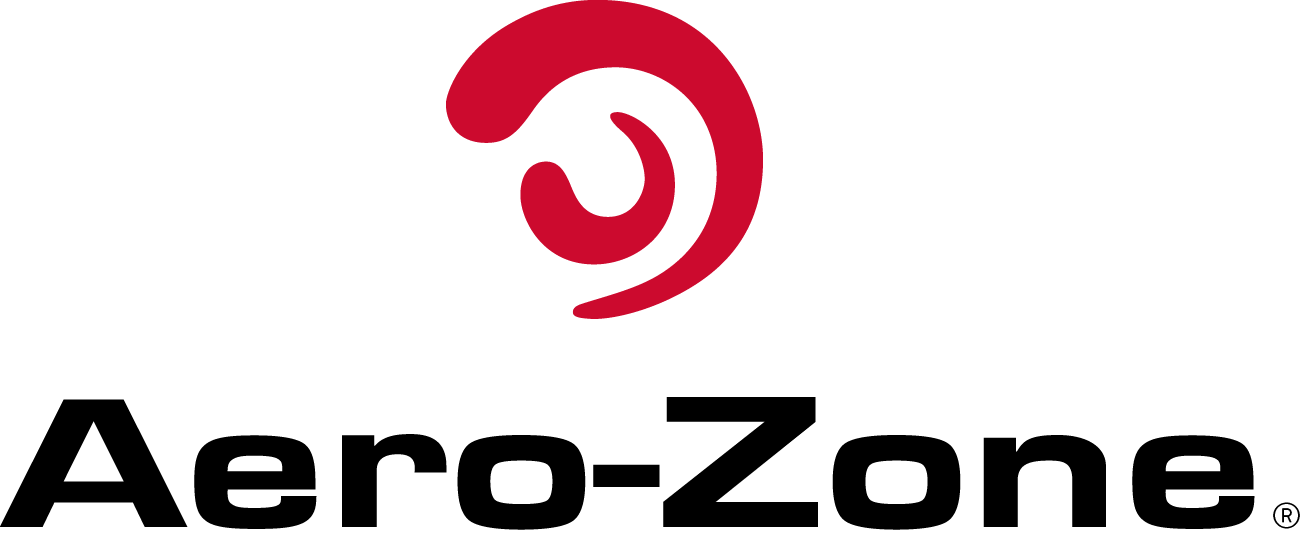 Aero-Zone is a specialized provider of aircraft parts and components, recognized for its world-class srvice and unparalleled support. Our parts stores in the United States, Europe and Asia stock thousands of the most in-demand Boeing, Airbus and regional aircraft parts, ensuring speedy delivery from one of our international locations to a global network of arilines and aviation partners.
Exclusive Aero-Zone offerings include ExpressExchange®, which allows for fast replacement of components (with the industry's most favorable terms), Descreet DropShipments®, and our legendary 24-hour Live AOG service. The most recognized names in aviation - airlines, MRO's, fixed base operators and more - rely on Aero-Zone to maintain profitability and to keep their flights in the air.
---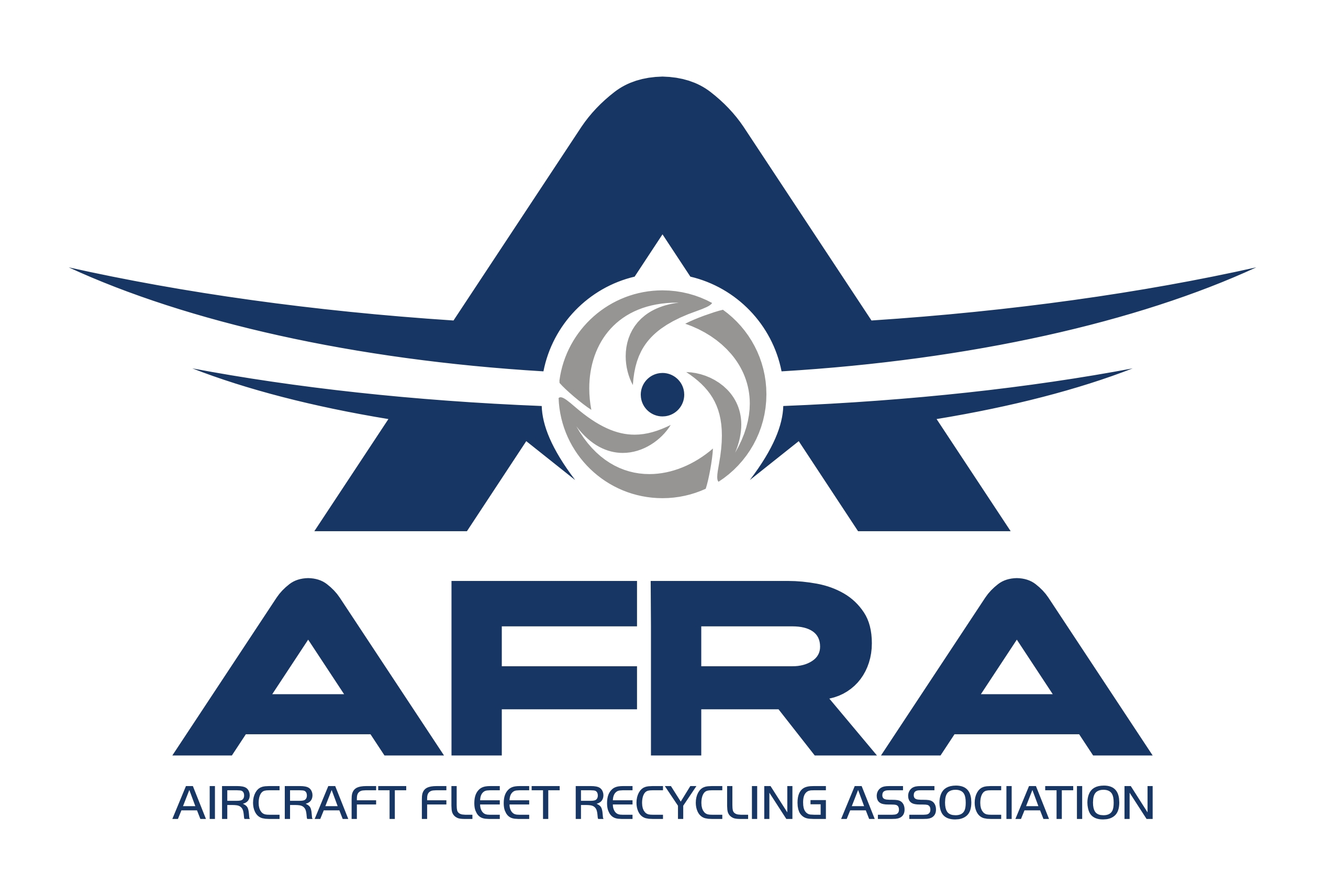 The Aircraft Fleet Recycling Association (AFRA) is the leading global organization for developing and promoting the safe and sustainable management of end-of-life aircraft and components.
Established in 2006, AFRA is a membership based global collaboration to elevate industry performance and increase commercial value for end-of-service aircraft. AFRA represents companies from across the globe and throughout the supply-chain - from manufacturers to materials recyclers. Through the collective experience of its members, AFRA's Best Management Practice (BMP) Guide has significantly improved the management of end-of-life aircraft in terms of environmental and sustainable performance.
---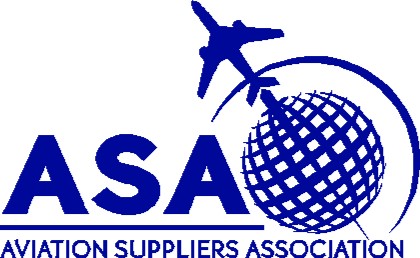 ASA is a not-for-profit trade association, representing companies that buy & sell aircraft parts. ASA focuses on regulatory and legal matters in the U.S. and abroad, as well as quality assurance measures that affect the aviation parts industry. Member companies include distributors, suppliers, surplus sales organizations, repair stations, manufacturers, air carriers and other companies that provide a service to the aviation parts supply industry.
The ASA Accreditation Program (ASAAP) is a 36-month audit program based on the ASA-100 Standard. The Standard was created to comply with the FAA Advisory Circular (AC) 00-56, Voluntary Industry Distributor Accreditation Program. ASA-100 emphasizes issues such as impartiality, competence and reliability - all specific to the regulated needs of the aerospace industry.
ASA Certification Body (ASACB) is an ANAB accredited provider of management system registrations to ISO 9001, AS9100, AS9110, and AS9120. ASACB is the trade name ASA is using for its I
SO 9001, AS9100, AS9110 and AS9120
certification activities.
ASA has been conducting aviation quality system audits since 1996. Our auditors and staff understand aviation companies' business operations.
---

Falcon Spares provides premier product support for Falcon operators and service centers by working in close collaboration will all Falcon Customer Service teams and an extensive worldwide maintenance repair network. Keeping Falcons flying is our top priority, which is why we maintain 16 distribution centers around the globe, housing more than $870 million in parts.
---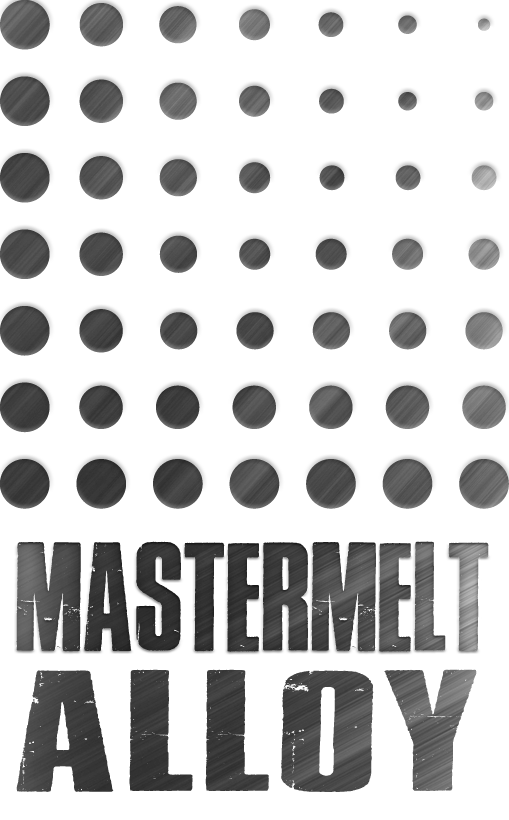 Mastermelt Alloy is a division within the mastermelt Group of companies that is dedicated to the processing and management of High Temperature/ Super/ Exotic Alloys and precious metals that are typically found in jet turbine engines. We primarily service the Aerospace, Power Generation & Marine Gas Turbne industries; working with OEM's, MRO's, Part Supply Companies, Airlines, Utility Boards & Asset Management Companies. For more information please do visit our website or feel free to contact us at info@mastermeltalloy.com.
---

PartsBase is the world leader in internet-based parts locator services. Our online community includes more than 7,500 companies and 30,000 end-users in the aviation, defense and aerospace industries. Our service provides the perfect opportunity for suppliers, distributors and service providers to reach the most targeted audience in the industry. PartsBase offers complete marketing and digital advertising opportunities to reach aviation and aerospace professionals and enthusiasts while they're in buy and search mode. This is your opportunity to harness the power of the largest online aviation website community in the world. More than 12,500 customer log-ins daily in 194 countries, and more than 34,000 part searches per day!
---

PENTAGON 2000 Software, Inc. is the leading supplier of fully-integrated enterprise software systems for the Aerospace & Defense Industry. The company develops, licenses and supports PENTAGON 2000SQL, a state of the art software system that conforms to the unique business processes, quality assurance systems and regulatory requirements found in the Aerospace & Defense Industries.
Specialized functionality for distributors, MRO's, operators & Government program support is included, and core accounting/financials and productivity tools are provided to allow the system to support enterprise-wide operations. For more details, contact us at info@pentagon2000.com or visit our website at : www.pentagon.com.
---

Over the course of ten years, TP Aerospace has grown to become one of the leading aftermarket suppliers of wheels and brakes. Today we carry the world's largest ready-to-go inventory!
With a sharp niche focus and a continuously expanding global presence, we have been able to offer all commercial, charter, and cargo operators a smart alternative to traditional component manangement for a decade. Today our footprint reaches far, and with locations in Copenhagen, Hamburg, Las Vegas, Orlando, Dubai, Singapore and Melbourne, it's safe to say we can reach most tarmacs in the world -

anywhere, anytime

!
By combining pool access and asset lease with our exensive in-house MRO capabilities, we cater to individual requirements and offer integrated all-inclusive exchange programs and cost-per-landing programs with unmatchable warranty. All at the right price.
When it comes to wheels and brakes, TP Aerospace is the company to call -

anywhere, anytime

!