Talking about the Annual Conference - Make sure to use hashtag #ASA2017

Follow ASA on Twitter #ASA2017

Like ASA on Facebook
Check Regularly For Updates and New Exhibitors!
ASA/AFRA 2017 Exhibitors:
---
Founded in 2015 in Paris, Aerobay is an innovative B2B marketplace dedicated to the aircraft dismantling parts recycling business. With its unique approach to buy, sell and recycle any aircraft component, Aerobay transforms the way that current marketplaces interact, giving a safe and quick cash-in on the resale of surplus stocks. It's open and free of use, and Aerobay will only be rewarded once deals are done. In a nutshell, a secure digital platform connecting sellers and buyers in which our team is committed to helping you to maximize your asset value (aircraft and/or surplus stocks)! Aerobay provides many other solutions for aging aircraft and recycling industry.
---

Pentons Aviation Week Network is the largest multimedia information and services provider for the global aviation, aerospace and defense industries. Industry Professionals rely on Aviation Week for analysis, marketing and intelligence. The product portfolio includes Aviation Week & Space Technology, AC-U-KWIK, Aircraft Blue Book, Airportdata.com, Air Charter Guide, Air Transport World, AviationWeek.com, Aviation Week Intelligence Network, Business & Commercial Aviation, Inside MRO, ShowNews, SpeedNews, Fleet & MRO forecasts, Fleet Discovery global maintenance, repair and overhaul (MRO) tradeshows and aerospace & defense conferences.
SpeedNews - The source to relevant news and information, this weekly briefing provides executives with key developments and happenings in the commercial industry. Delivered electronically, its unique, quick-read format cuts through the clutter so subscribers receive on the important facts to utilize immediately in their business plans and future developments.

Aviation Week Intelligence Network (AWIN) - AWIN Spans all sectors of he global A&D industry, and is the integrated resource that keeps users informed of the attest program changes, government regulatory actions, airline operations and advancements in technology. It contains the broadest fleet database across commercial, business and military market segments.
---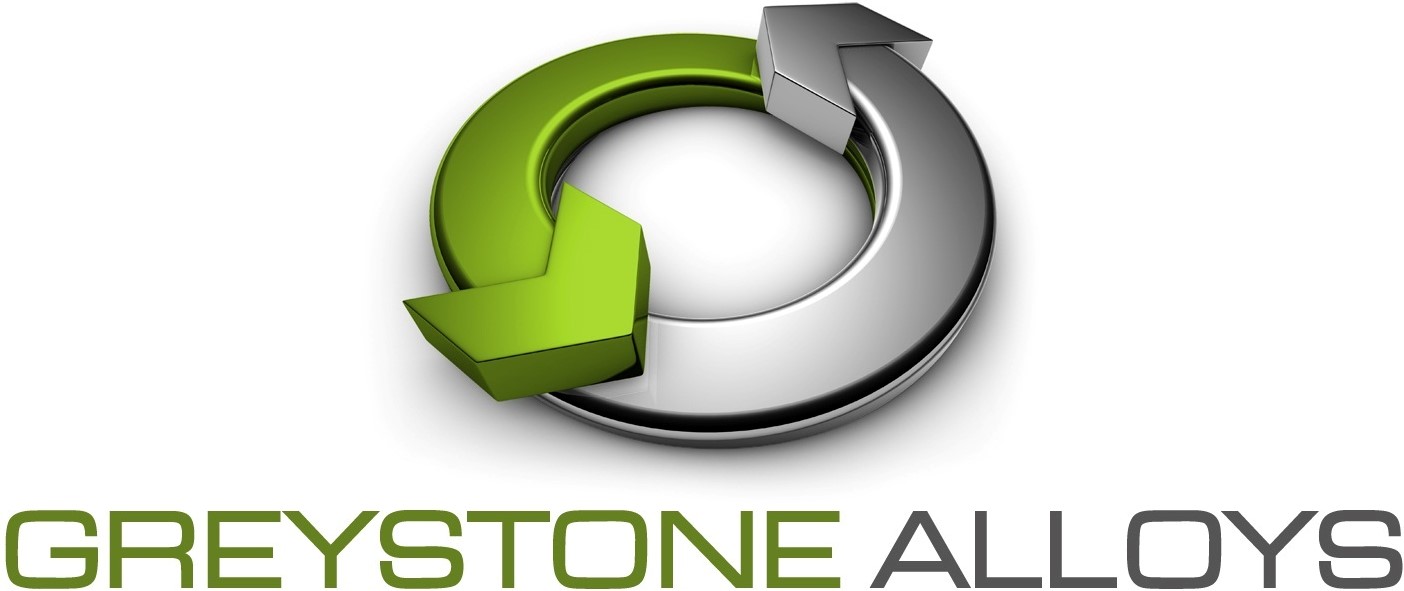 Greystone alloys specializes in processing and recycling of high temperature alloys such inconel, hastelloys, stellites, and other nickel/cobalt alloys. We purchase quantities from our industrial clients and other scrap recyclers, then process and grade materials to specifications for our specialty buyers and foundries. Scrap metal recycling in Houston has many different sources such as oil/gas job shops, petrochemical plants, power generation and aerospace.
---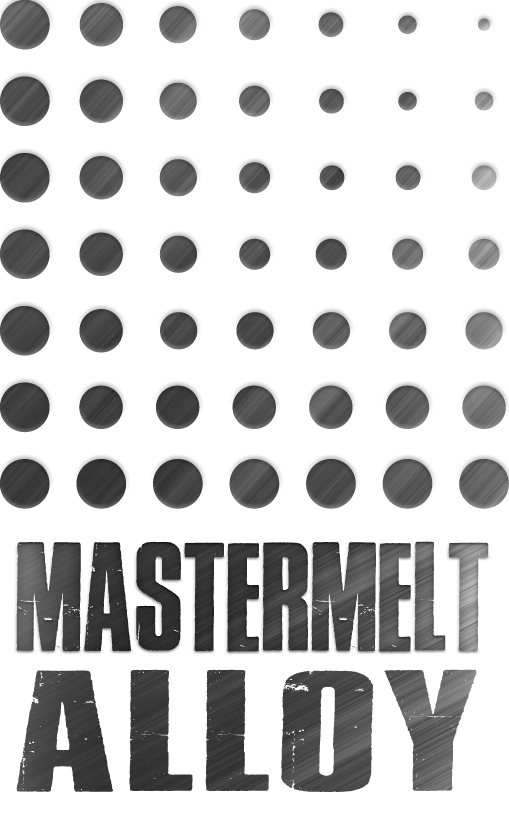 Mastermelt Alloy is a division within the Mastermelt Group of Companies that is dedicated to the processing and management of High Temperature/ Super/ Exotic Alloys & precious metals that are typically found in jet turbine engines. We primarily service the Aerospace, Power Generation & Marine Gas Turbine industries; working with OEM's, MRO's, Part Supply Companies, Airlines, Utility Boards & Asset Management Companies. For more information please do visit our website or feel free to contact us info@mastermeltalloy.com.
---

Founded in Fort Wayne, Indiana, more than 65 years ago, OmniSource Corporation has grown to become one of North America's largest processors and distributors of scrap and secondary metals. We collect, process, and resell a wide variety of scrap metal. The company in 2010 shipped 5.2 million gross tons of recycled steel and 961 million pounds of nonferrous scrap. Our primary collection and processing facilities are in the Midwest, the Southeast, and the mid-Atlantic regions of the United States. OmniSource was acquired in 2007 by Steel Dynamics, Inc., and operates independently as a wholly owned subsidiary.
---

PartsBase Inc. is the world's largest part locator service in the Aviation, Aerospace, and Defense industries. Our online community expands more than 162 countries including 7,500 companies with 30,000 end-users. With 12,000 logins each day, member access include all facets of the aviation parts business, including major airlines, FBOs, OEMs, distributors, surplus dealers, brokers, military defense centers, charter operations, and MRO/ overhaul facilities. In addition, our online community is continually growing as new members join the PartsBase family each day from all over the globe.
---

PENTAGON 2000SQL System provides a complete integrated ERP and MRO Software solution. Its user-friendly, feature rich and fully integrated environment supports all of an MRO enterprise's general business and industry-specific activities, catering to the aerospace, defense, power systems and complex assemblies industries. Pentagon2000 Software runs in the Microsoft SQL Server environment and fosters compliance with FAA, EASA, TC, U.S. DoD, APICS, Six Sigma, Sarbanes Oxley, IFRS and GAAP regulations, guidelines and recommended procedures.
---

Serving nearly 6 million senior executives, thought leaders and industry professionals, SmartBrief is the leading digital media publisher of targeted business news and information by industry. By combining technology and editorial expertise, SmartBrief delivers the most relevant industry news – curated daily from thousands of sources – in partnership with leading trade associations, professional societies, nonprofits and corporations.
---

TP Aerospace is a North American trading division located in Las Vegas, USA and maintenance division in Orlando, USA offering access to its market leading ready-to-go Wheels, Brakes and Tire inventory applicable to all commercial aircraft platforms on outright, exchange and loan basis. The trading division in Las Vegas handles all short- and long-term programs specific for the Americas region; supported by the workshop in Orlando.