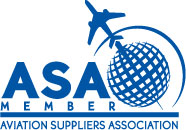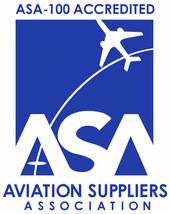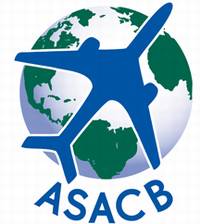 Visit our official ASA Events page to find out about the next ASA live, classroom training event!


Workshops

ASA's One-day Continuing Education Workshops include classroom-style training with ample opportunity for Q&A and discussion.
To view an agenda, please click on the topic title in the below table. ASA Members receive a special discounted rate!
Having trouble registering?
Date

Topic/
Agenda

Location

Fees

(All pricing is subject to change.)




Registration

September 25, 2018
Regulatory Workshop
Hilton Newark Airport
1170 Spring Street
Elizabeth, NJ 07201
908-351-3900


Member: $199.00 USD
Non-Member: $350.00 USD


Closed!

September 27, 2018

Regulatory Workshop

Hilton Garden Inn - SW Ft. Lauderdale/Miramar
14501 Hotel Road
Miramar, FL 33027
954-438-7700



Member: $199.00 USD




Non-Member: $350.00 USD

Closed!

December 3, 2018
Regulatory Workshop

Hilton Garden Inn/Renton


1810 E Valley Road
Rentn, WA, 98057
425-430-1414



Member: $199.00 USD




Non-Member: $350.00 USD

Registration Open!
December 5, 2018
Regulatory Workshop
Hilton Garden Inn - LAX/El Segundo
2100 East Mariposa Avenue
Los Angeles, CA
310-726-0100

Member: $199.00 USD




Non-Member: $350.00 USD

Registration Open!

For more information about the Workshops, please contact


info@aviationsuppliers.org


202-347-6899