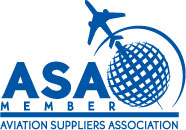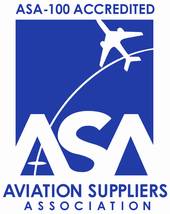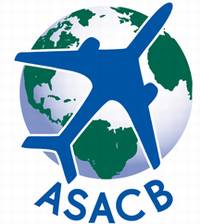 Visit our official ASA Events page to find out about the next ASA live, classroom training event!


ASA Staff
Michelle Billoir


ASAAP Auditor


Aviation Suppliers Association


mjbilloir@sbcglobal.net
Phone: 760-622-3511

About Michelle Billoir




Michelle spent 10 years with Air France as a purchasing agent in their Procurement and Engineering Department at LAX. In her last 7 years with the company she was also a quality control auditor surveying Air France's aircraft parts suppliers in the U.S. In 2003 she joined ASA and began auditing aircraft parts distributors to the ASA-100 standard. In addition to her work as an ASAAP auditor, Michelle also reviews the quality manual revisions of ASA-100 accredited companies. Michelle is a graduate of UCLA where she received a B.A. in Economics.



Return to ASA Staff directory
*ASA may use contracted auditors as required.